≪Update≫Video is uploaded! GBHT on TV show "MARUNOUCHI KOMACHI"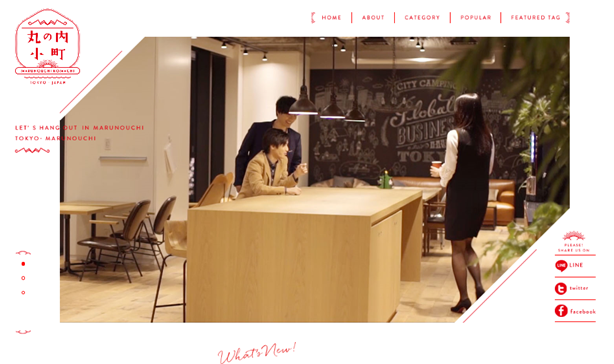 Global Business Hub Tokyo was introduced on MARUNOUCHI KOMACHI, the TV show  focusing on business & lifestyle of Marunouchi area (Tokyo) aired on January 22, 2017 at 22:52PM on TV Asahi.
The video has been uploaded on official MARUNOUCHI KOMACHI You Tube channel.
Please enjoy the show!
◆Official Website (TV Asahi)
#15 "The Place Where Dreams Come True" @ Global Business Hub Tokyo
◆Official You Tube Channel ("MARUNOUCHI KOMACHI")