"MARUNOUCHI THE PRESS Vol.28" distributed in Marunouchi area!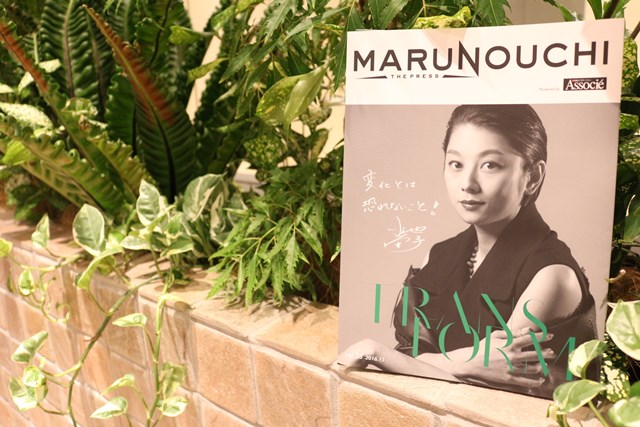 "MARUNOUCHI THE PRESS vol.28" the free magazine sponsored by Mitsubishi Estate, will be distributed at Marunouchi area's brochure stand until mid-November. Please find the actress Eiko Koike on the cover page!
≪Special Feature≫
Focused on "Global Business Hub Tokyo," the business support facility for global growing company which is newly opened in Otemachi this July. Facility is introduced through the interview by the users of the facility, Apttus (U.S.) and HubSpot (U.S.).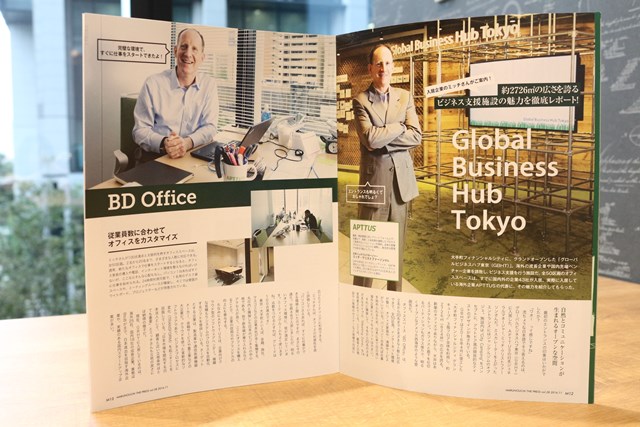 ◆Mitchell Kristofferson, the General Manager of Apttus Japan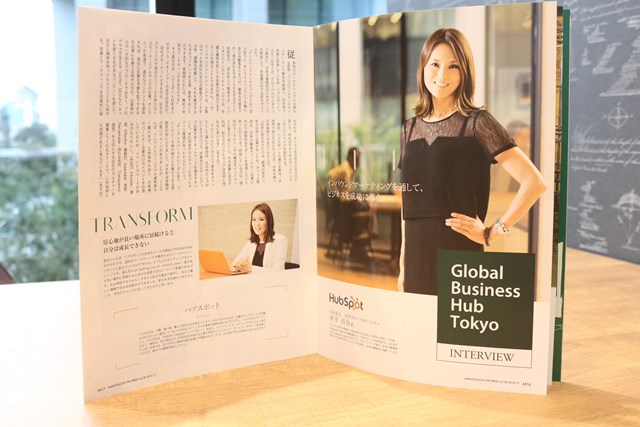 ◆Yuri Akahira, the General Manager of HubSpot Japan