International partnership with stylish London co-working sites!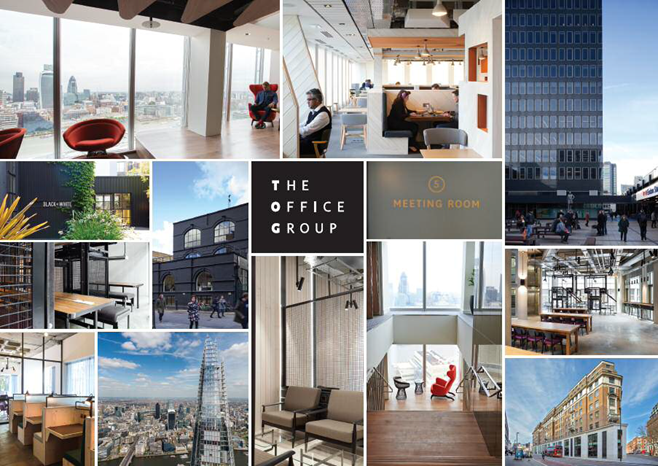 Global Business Hub Tokyo is starting a new partnership with The Office Group, a leading provider of design-led office spaces, co-working rooms, business lounges and meeting rooms located in 34 sites across London.
GBHT members have opportunity to use lounge space and charged meeting rooms of 9 sites during their business trip to London.
These 9 sites are beautifully designed buildings including the sites with a good access to Heathrow Express station and Eurostar station.
■King's Cross Station: Stanley Building  ■Angel Station: Angel Square  ■Old Street Station: White Collar Factory ■Holborn Station: The Bloomsbury Building ■Paddington Station: 20 Eastbourne Terrace  ■London Bridge Station: 201 Borough High Street   ■Victoria Station: Thomas House  ■Vauxhall Station: Tintagel House  ■Bank Station: Warnford Court