≪New Movie!≫Dancing business people in Marunouchi!?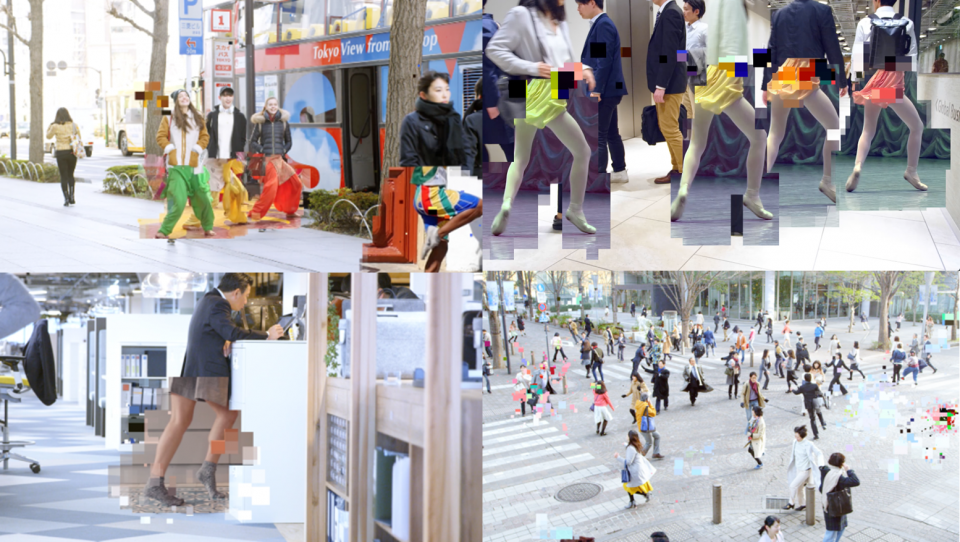 Mitsubishi Estate released the special edition movie "Dancing Marunouchi," which is available only on website on March 9, 2018.
To be most interactive city in the world, almost 100 people performed crazy "feet dance" to express Marunouchi as a place where full of excitement for both WORK and LIFE through various dances around the world.
In the movie, Entrance Hallway (0:28~) and Community Lounge (0:34~) of Global Business Hub Tokyo have appeared as one of the new style workplace.
Please check out the movie from the link below!
◆Official You Tube Channel of Mitsubishi Estate